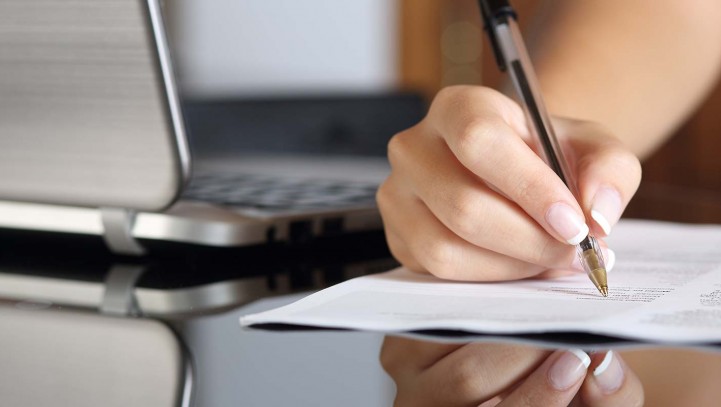 Neil McDermid began his career as a Patent Agent working in the Engineering Department, and latterly with the Legal Department, at Dupont Canada.  In 1967 Neil joined the firm of Fetherstonhaugh & Co. Sr. Patent and Trade-mark Agent and managing director of their Montreal Office.
In 1988 he founded McDermid & Co., a separate and independent practice offering patent and trade-mark services. Neil partnered with Karen Turnbull in 2001 to form McDermid Turnbull & Associates.
Our depth of experience allows us to offer our clients focused, practical, strategic management of their IP portfolios and timely advice to ensure they achieve the greatest benefit from their intellectual property.