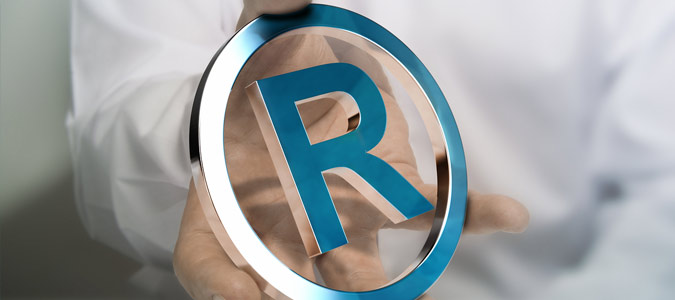 TRADE-MARKS FOR CANADIAN CLIENTS
Trade-marks take many forms and may include a word, symbol, design or a combination of any one of these. It is what distinguishes the products and/or services of one entity from those of another and is essentially an identifier or descriptor used by the consumer to make choices in their purchases and choose between purchasing, for example, "Ivory" soap or "Dial" soap. A trade-mark is an indicator of source, as such upon seeing that trade-mark, the consumer has an expectation of quality from that product or service based on their experience, marketing and the basic reputation of that product or service.
A trade-mark is not only a valuable marketing tool but also a valuable asset to your company. A great deal of time and money is invested by companies to develop their brand and turn it into a success.
Before making that investment in using or marketing a trade-mark, it is imperative that you understand your fundamental Intellectual Property rights. Understanding your IP rights, obtaining the broadest protection for your trade-marks and developing a solid portfolio management strategy is key in order to maximize the return and opportunities created from this investment.
McDermid Turnbull & Associates will provide you with professional, personalized, expert advice on trade-mark matters and assist you in developing a strategy that will ensure you get the maximum return from your trade-marks and IP portfolio.
McDermid Turnbull & Associates provide clients with advice and representation in all aspects of trade-marks matters, including:
Consultation; advice as to feasibility
Registrability searches and opinions
Developing trade-mark and overall IP strategies
Brand and product development consultation
Trade-mark and IP portfolio management
Preparation, filing and prosecution of trade-mark application to registration
Maintaining docket for relevant due dates
Maintaining watching service
Trade-mark renewals
Section 45 Proceedings
Trade-mark Assignments – preparation and filing assignment
Opposition Proceedings
Opposition Settlement
Settlement and Licensing