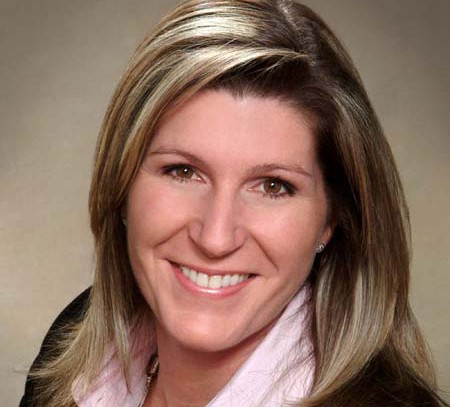 Karen L. Pratt – Registered Trade-mark Agent
Karen Pratt has over 20 years experience in Trade-mark Law and became a Registered Trade Mark Agent in 1998. She practices exclusively in the area of trade-marks, although the firm is comprised of professionals specializing in both patents and trade-marks.
Karen believes in building solid relationships with her clients by understanding the client's business and applying her expertise and experience in this very unique area of law to achieve the greatest value for all clients.
Karen provides core services that include, trade-mark application and registration, opposition, settlement agreements, licensing, and assignment both in Canada and Internationally. And, she goes beyond providing the above needs. She partners with clients in a dedicated manner to develop and implement a consistent, cost effective IP strategy and process to realize the greatest value in their Intellectual Property.
As a member of the Intellectual Property Institute of Canada (IPIC), Karen is an active member of the Public Awareness Committee and the Forums and Seminars Committee and serves on the IPIC/CIPO Bank of Speakers. She is also a member of the International Trademark Association (INTA-U.S.).
Specialties: Considerable focus on developing strategies with client to maximize the value of this important asset, including efficient and cost effective management of clients patent and/or trade-mark portfolio, licensing, policing and protection of their patents and trade-marks. – Speaking to various companies and organizations on matters pertaining to the management of their intellectual property portfolio and to invoke awareness on the importance and value of their intellectual property.